Ansys's foray into the EPC business has been prompted by our concern for on time project completion. Our team is a group of professionals having strong experience in project activities.
Our EPC division offers a single point solution to the execution of various industries including project engineering, procurement, construction & commissioning for its clients. Our EPC Division is focused strongly on turnkey execution of projects in Steel, Cement, Power, Refineries, Fertilizers, Oil & Gas, Fire Fighting, Effluent Treatment, general industry and other sectors.
EPC Activities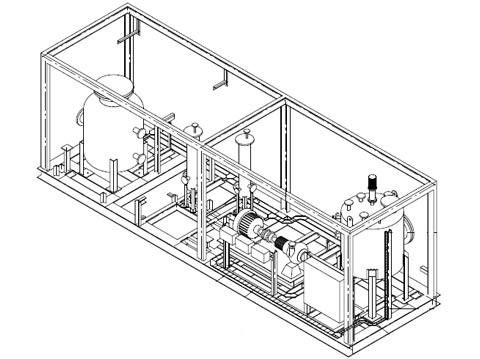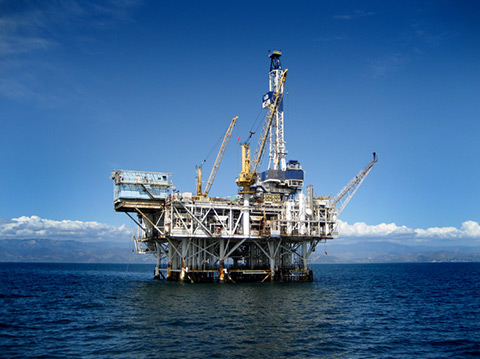 EPCM, Desuperheaters,Gas Metering Skids, Lean/Rich Amine Filtration Skids, City Gas Distribution, Cross Country Pipeline, Equipments, Skids, Valve Stations, Complete Project Management & Site Commissioning Assistance etc.
Engineering & Supports
Detailed Engineering & Procurement
Design Drawings
Material Specs
MTO's
RFQ Release
Offer evaluation Leading to Purchase Order Release
Equipment Specs
Value Engineering
Quality Management (Inspection & Expedition)
Laboratory Trials,Scale up Activities
Process Simulation
Construction & Commissioning
Constr. Management
Safety Management
Safety Supervision
Field Supervision
Field Engineering
Planning
Pre-commissioning
Commissioning Assistance
Start-up Assistance
Documentation Management
Document Compilation
Language Conversion
French,Russian,Dutch,Chinese,Kazak etc.
Other Languages available as per project requirement
Document Bank
Warehouse storage (a complete document management system)
Design & Engineering
We are having in-house multidiscipline design engineering team and which is capable to deliver in the following fields
Infrastructures
Highways
Canal
Airports,Marine, Ports,Railways
Oil & Gas
Refinery
Cross country Pipelines
City Gas Distribution
Various Equipment Packages (e.g.;. Filters, Boilers, Strainers, Gas Detectors, Oil Storage Tanks etc.)
Water
Solutions to WTP,STP,ETP
City Water Distribution
Markets & Industries Served
Organic & Inorganic Chemicals-paints,Ink,Resin
Pharmaceuticals
Food & Beverage
Water-Municipal,Industrial,Waste Water,Desal
Pulp & paper
Oil & Gas-Up,Mid & Downstream
Automotive
Power-Thermal,Hydro,Nuclear
Steel